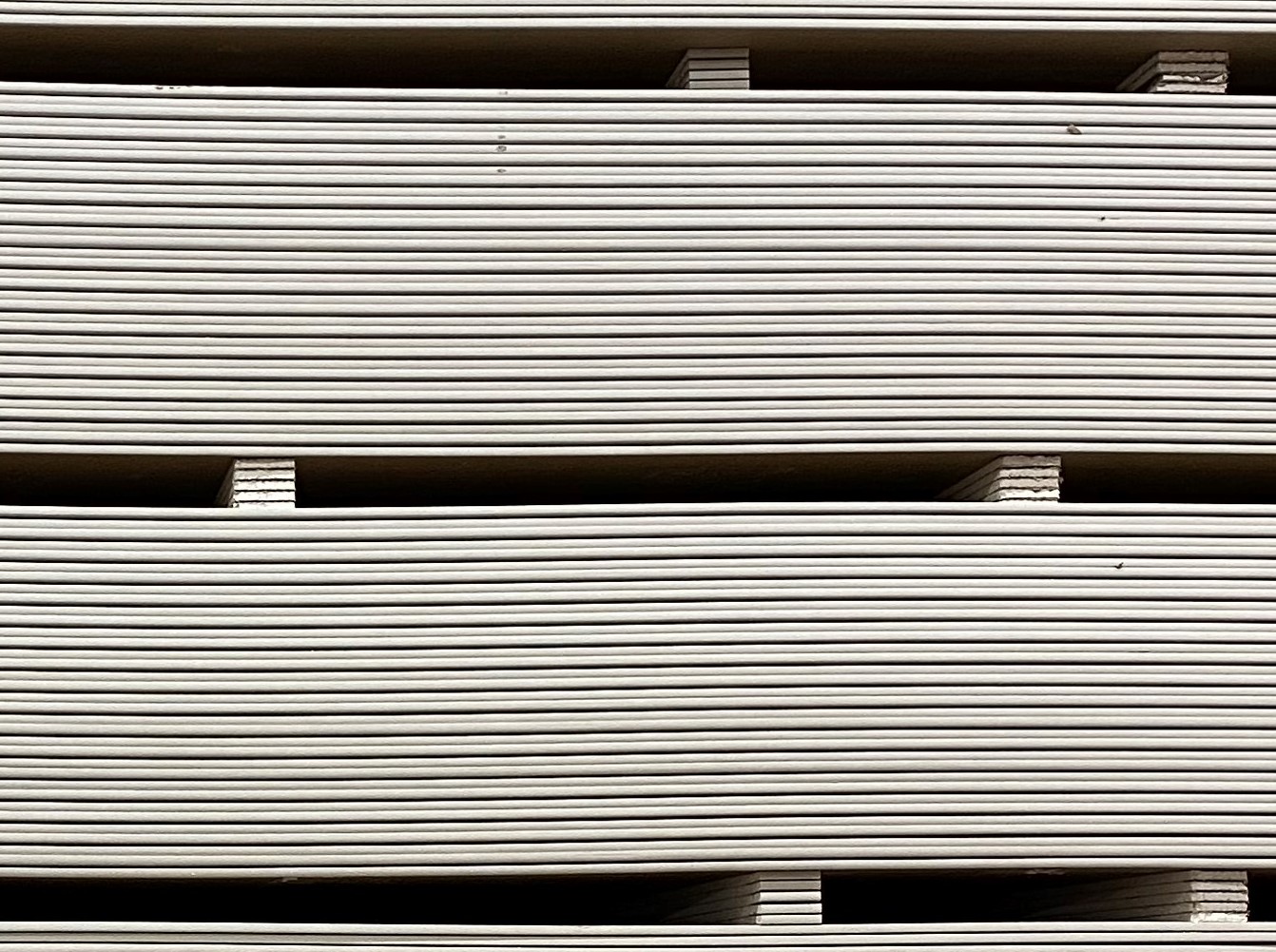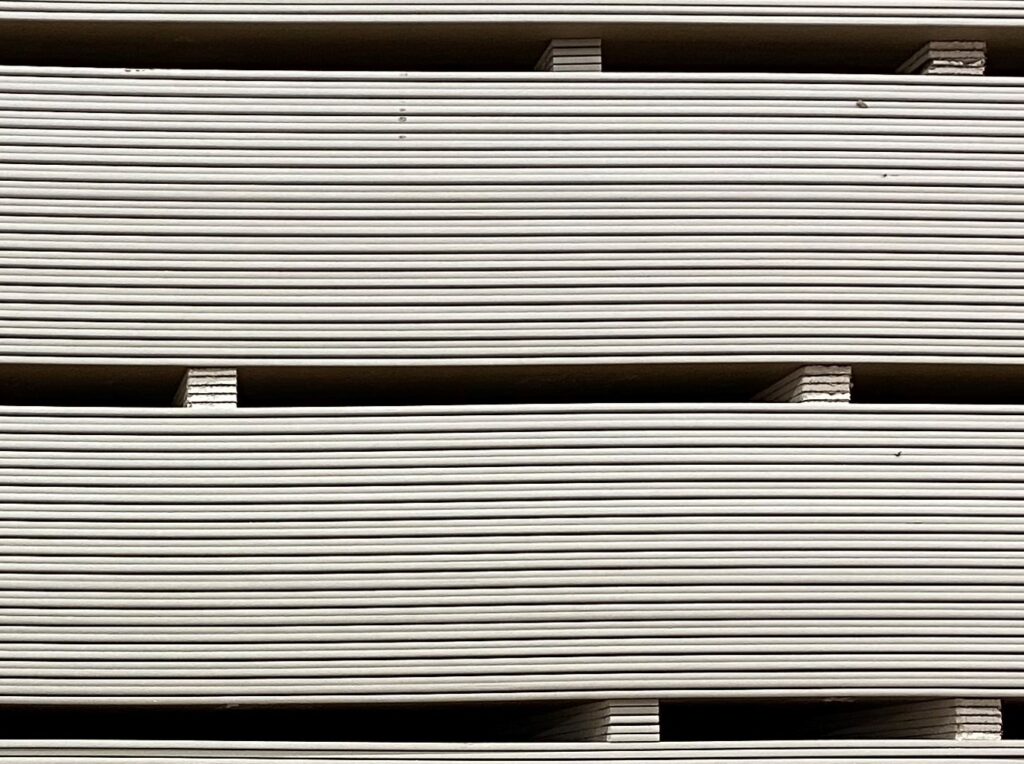 Searching For The Best
I'm searching for the best drywall contractor in the country.
Do you work for the best drywall contractor? Let me know about it.
Have you hired the best drywall contractor to perform work? Let me know who – and why.
Have you worked for the best owner in the commercial drywall business? There are some amazing bosses in our industry, I want to hear the details!
Drywall Knowledge
There's an endless amount of knowledge in the drywall industry. But it's spread across the country in the tiniest fragmented pieces.
Let's gather it, and apply it to make our industry better.
Drywall Insights
Looking for a few good tips to put your company over the edge and break through to the next level?
I want to bring the best advice to the forefront so everyone might benefit.
Drywall Wisdom
"Wisdom is not a product of schooling but the lifelong attempt to acquire it." -Albert Einstein
Do you have hard lessons learned that might save someone else a few massive headaches down the road? Let's share.
Drywall Stories and History
This is a proud industry at the heart of our country. But nobody knows the builders and risk-takers who laid the foundations.
I want to highlight the larger-than-life figures who keep the drywall industry rocking. You know who you are. It's time to shed some light on the drywall heroes.
Drop me a line!
Do you have an amazing drywall story to share? Well, I want to hear about it!