---
DrywallInsider.com is dedicated to providing the most useful, high-quality information relating to the residential and commercial drywall industry. Whether you are looking for specific product information, or just skimming for a few tips and tricks, we strive to keep you up-to-date and informed.
Nearly Ten Lifetimes in the Commercial Drywall Industry
We also strive to offer complete and accurate articles, with knowledgeable writers and editors you can trust to catch the slightest inaccuracies. Our goal is to entertain and educate while we discuss drywall, steel stud framing, insulation, taping, plaster, and everything else that makes the drywall industry go around.
From commercial drywall estimating to project management to field supervision and business development – there's always something new to learn.
If you're not fascinated by steel stud framing and drywall, I'm afraid you might just be in the wrong place!
There's an entire army of hard-working, dedicated people building the future of the drywall industry, day in, day out. I've been fortunate to know many of them and look forward to sharing all that I've learned along the way.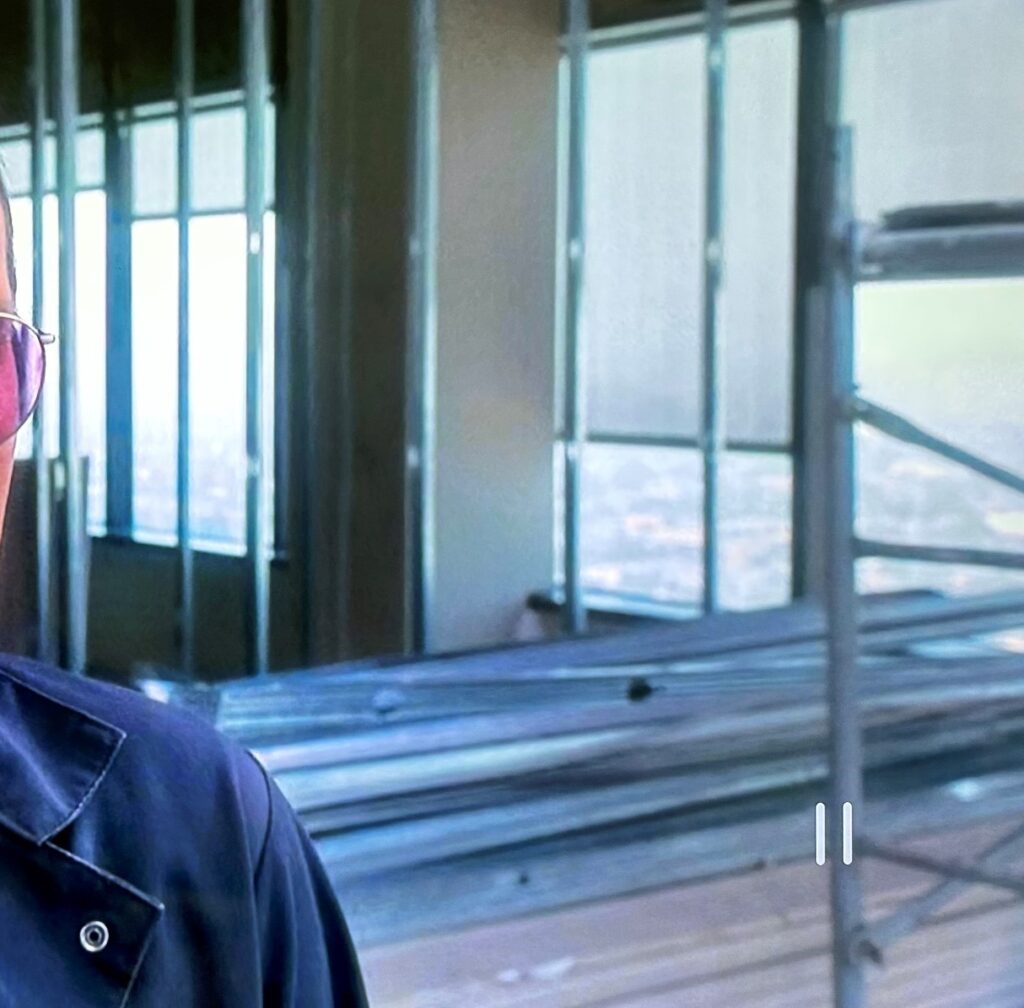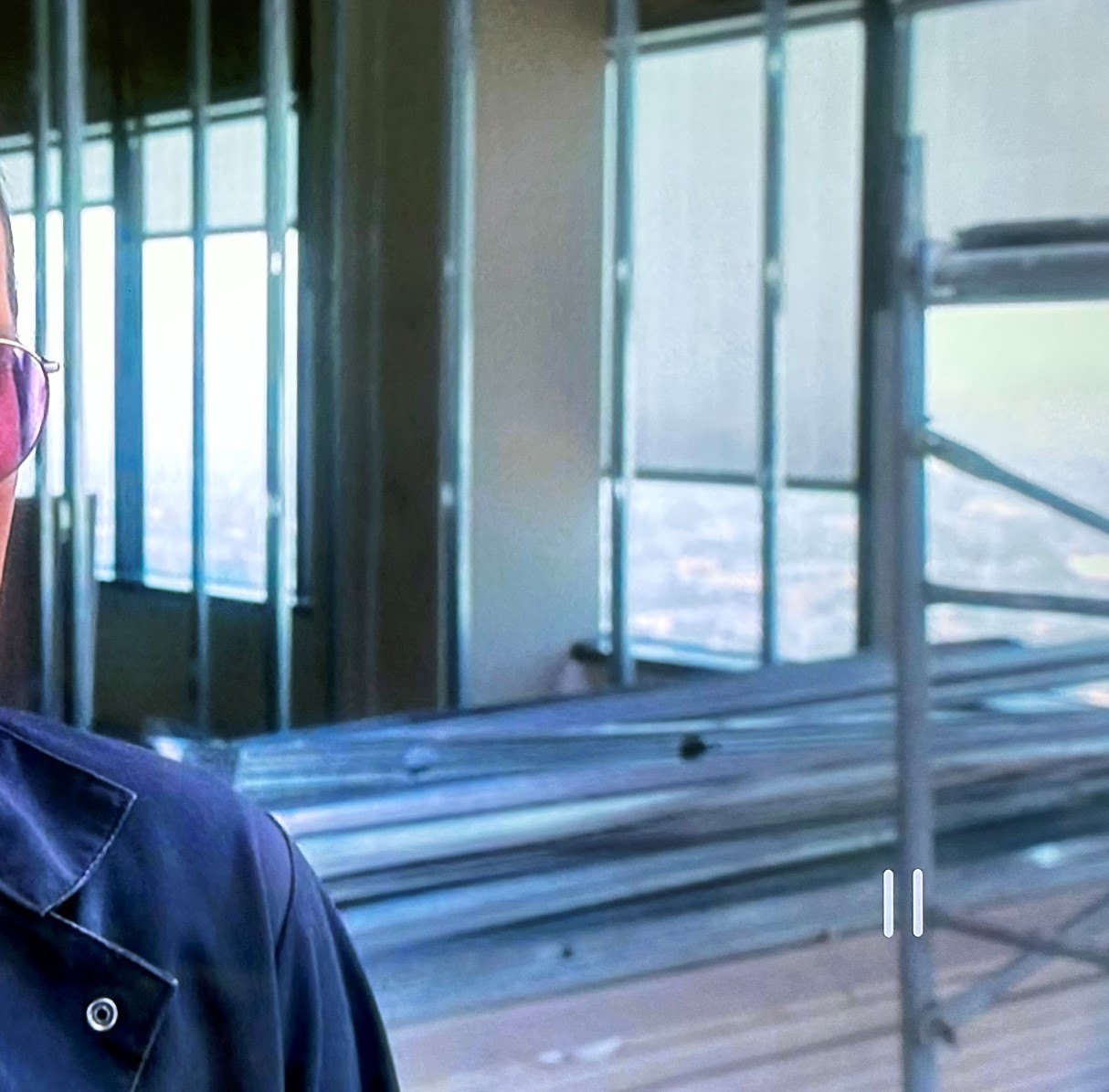 Please don't hesitate to reach out if you have any questions or concerns. Thanks for reading!
Read More About Head Writer and Editor – Roger Kint
Roger Kint – rkint@drywallinsider.com
6001 W Parmer Ln. Ste 386
Austin, TX 78727
512-978-1988